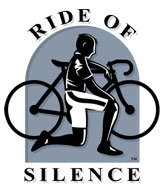 RideOfSilence.org HOME
Donate to Ride of Silence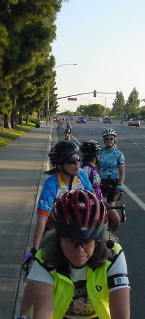 Contact
OC RoS Coordinator

---
Local History:
2017 Rides
2016 Rides
2015 Rides
2014 Rides
2013 Ride
2012 Ride
2011 Ride
2010 Ride
2009 Ride
2008 Ride
2007 Ride

2006 Ride

2005 Ride
---
County Efforts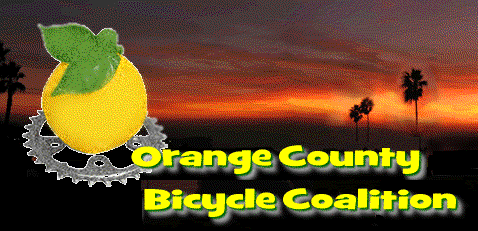 State Efforts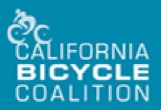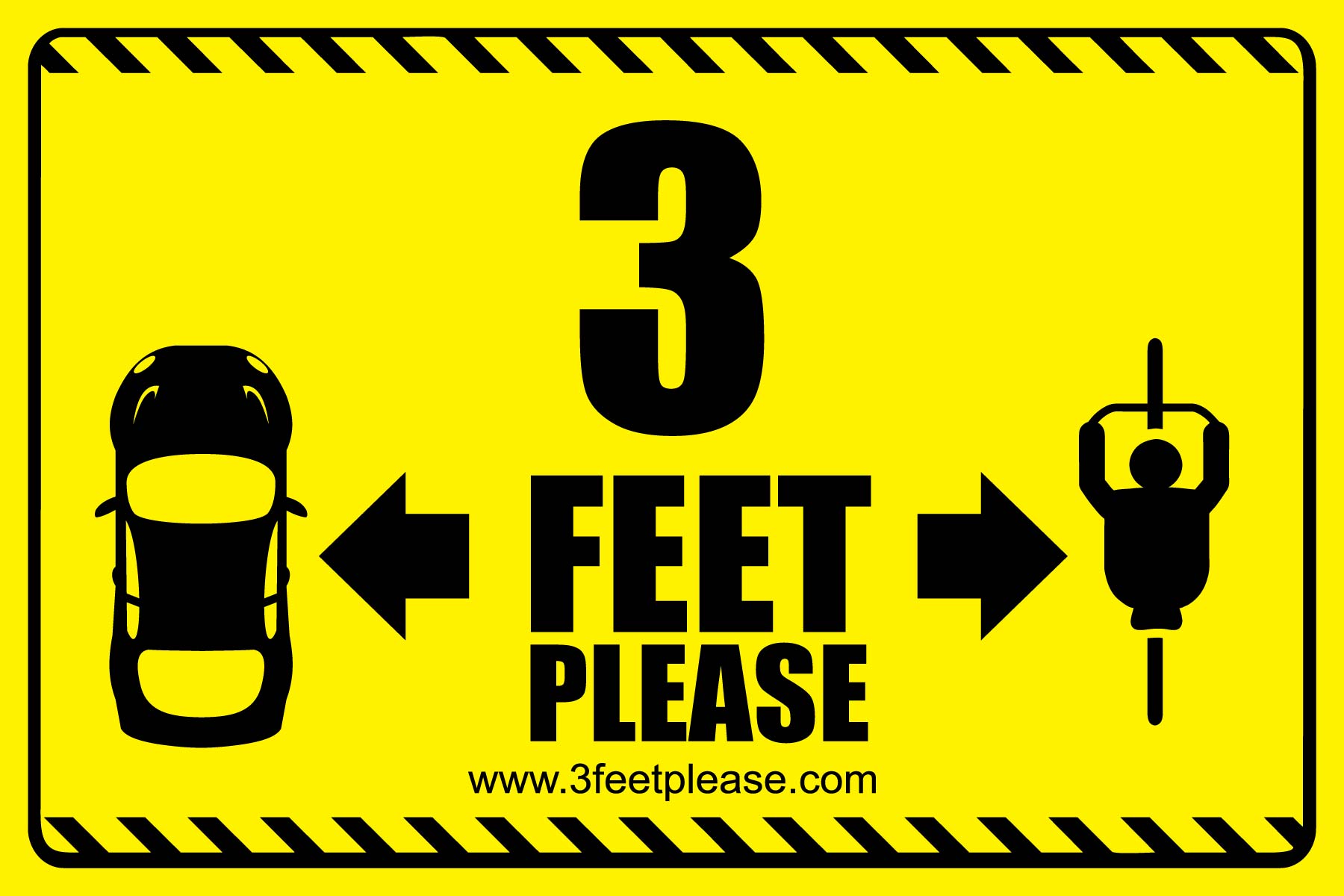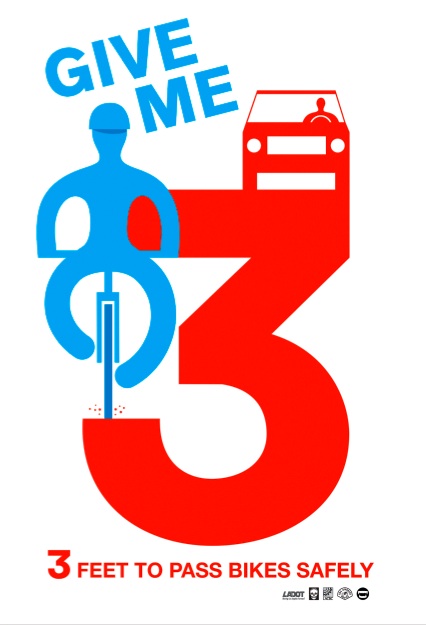 CVC 21760
went into effect 9/16/14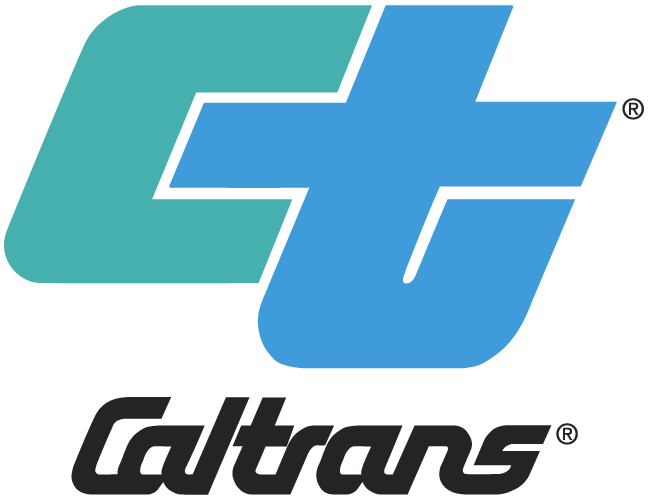 National Efforts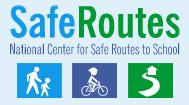 Ghost Bikes - LA

Bicyclist
Education

Laws & Riding Behavior



Orange County
---
To HONOR those who have been injured or killed
To RAISE AWARENESS that we are here
To ask that we all SHARE THE ROAD

---
2018 Rides in FULLERTON & ORANGE

---
Date: Wednesday, May 16, 2018

Time: 6:30-8:30pm (Gather at 6 - Ride

at 7 pm

)


---
FULLERTON
Where:
Fullerton Downtown Plaza; Fullerton Museum Center Plaza
100 block of E. Wilshire Ave. between Harbor Blvd. and N. Pomona Ave
Route:
Flat less than 10 mile loop around Fullerton to CSUF & back; on-street & bike lanes:
Route sheets will be available at the start/finish location or in advance by emailing the organizer.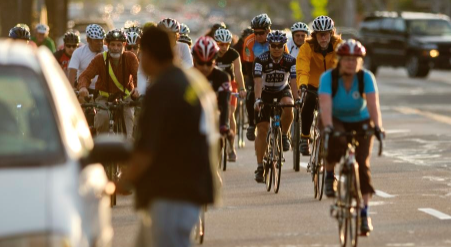 Joel Maus bikefullerton@gmail.com
---
---
---
ORANGE
Where:
Meet at Civic Center; 300 E Chapman

Route:
9 miles from City Hall http://ridewithgps.com/routes/11546274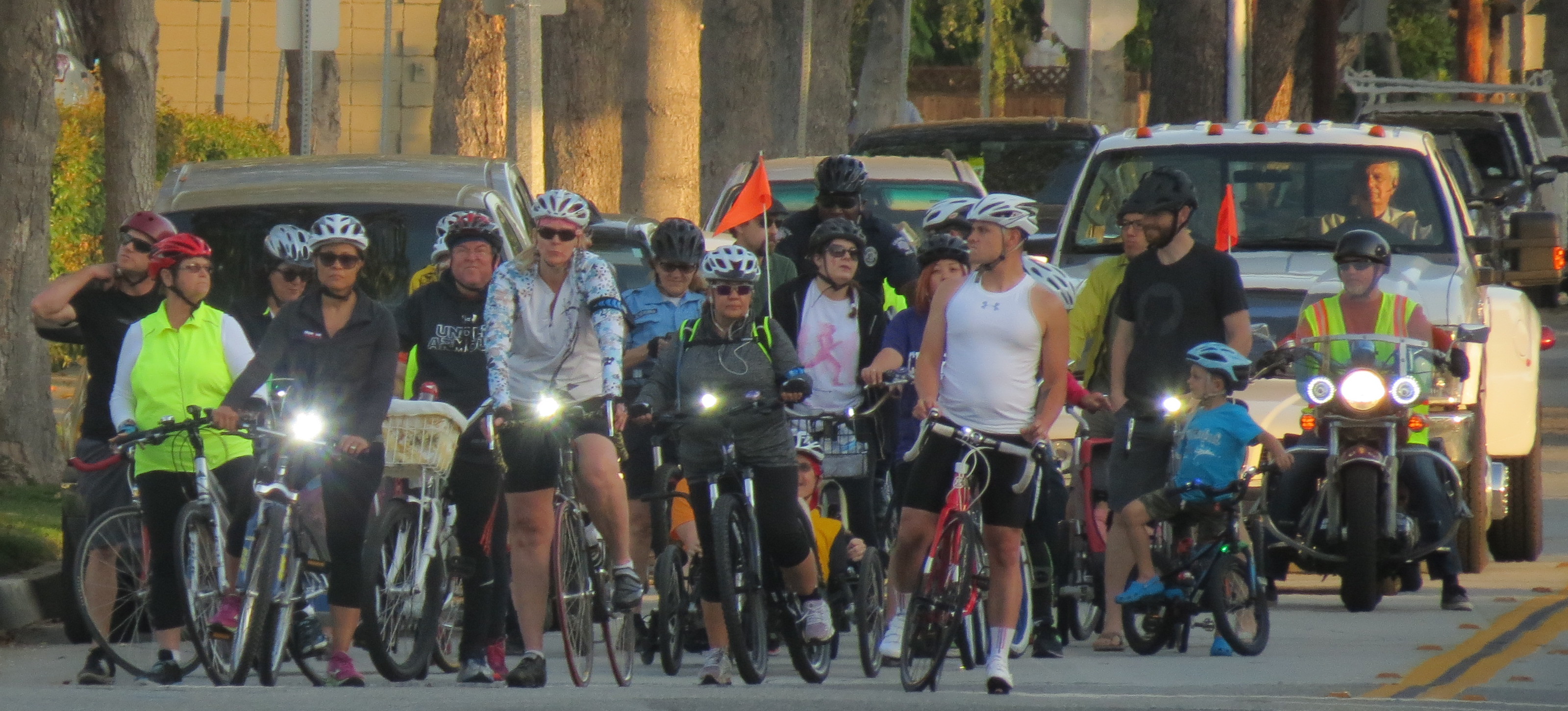 The Kiwanis Club of Orange is supporting the ride again this year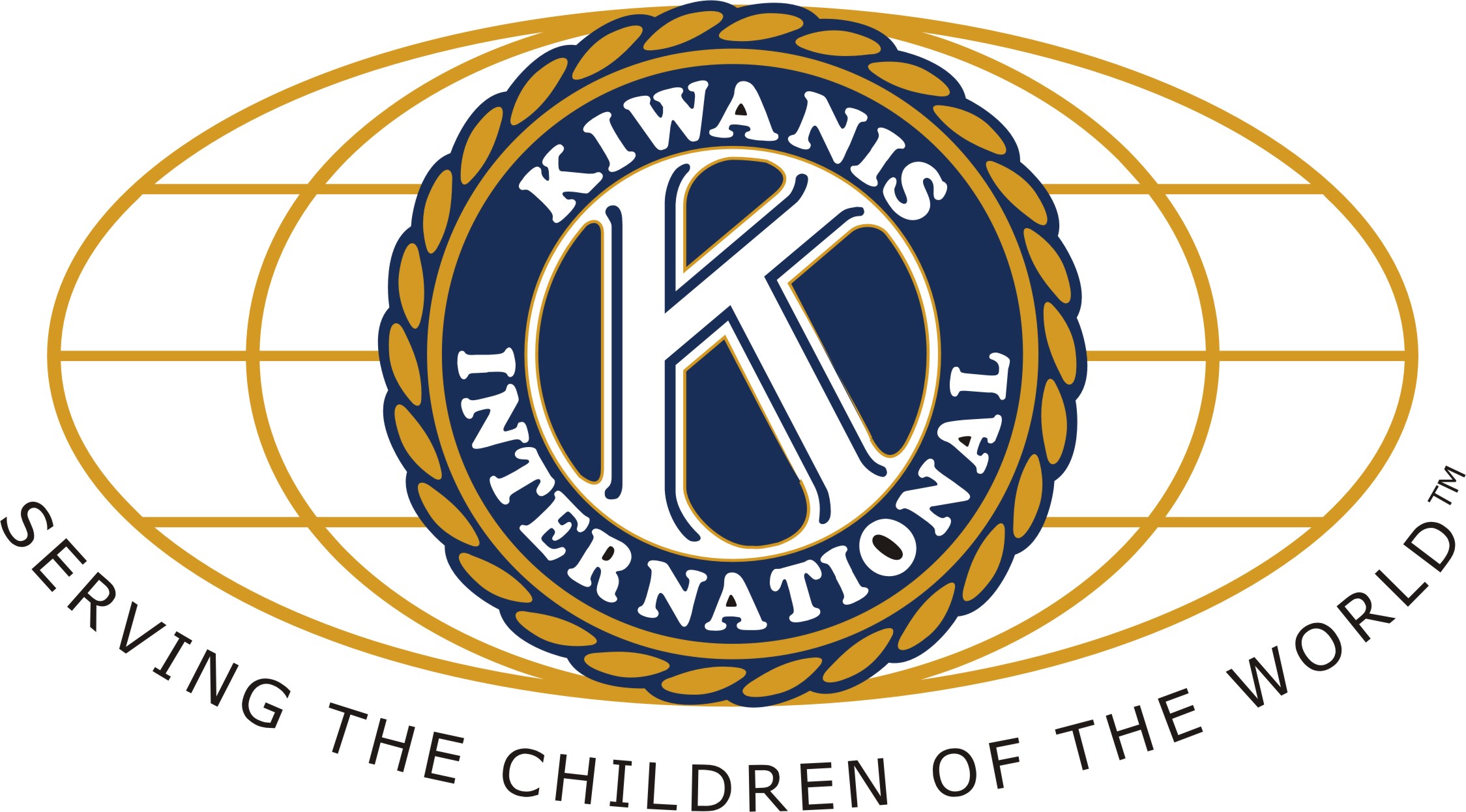 see FaceBook for updates at https://www.facebook.com/RideofSilenceOrangeCA?fref=ts
Mike Alverez alv360@aol.com

---
---
"Think Globally - Act Locally"
Consider coordinating a ride in your town town to get seen by more people
in more neighborhoods, and make it easier to get more riders to participate,
without creating even more vehicle traffic crossing OC to get to a Ride of Silece!
Contact us for help & being listed here:
H
elp in coordinating is offered here:
http://www.rideofsilence.org/resources.php
---
At 7 pm Local Time we will join other communities across the planet in having
a unique ride which will bring increased awareness to the streets of our home towns -
focusing on the numbers of cyclists who are killed and injured
by motorists who do not safely share the road.
Riders will gather at 6 & assemble about 6:30


then cue up for a

7 pm

slow paced, single file, silent commemoration
to the riders who are no longer with us,
especially those who were disabled or killed in traffic.


A pack of single file - silent riders - pacing out for 8 to 10 miles...
we will share this hour with each other, and know that
thousands across the planet will also have marked the hour in their own time zone;
but also raise awareness among the many local motorists
who will be witnesses of our sombre parade.
It will be a dusk ride, Sun set is at just before 8;


so wear your reflective & HiVis day glow,


& have plenty of reflectors & lights...



LIGHTS AND REFLECTORS - CVC 21201(d)


In case you don't know, California law requires bicycles to have lights
& reflectors after dusk - even on bike ways and sidewalks.
Many run extra lights for safety and
especially this night to draw even more attention to our rolling march...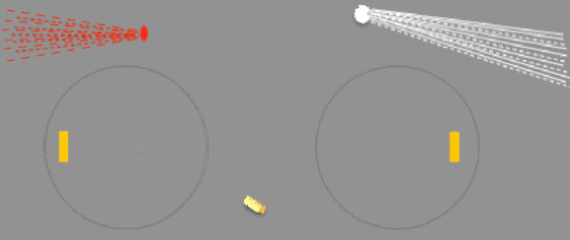 HELMETS - CVC 21212


Helmets are required in California by all riders and passengers under 18.
Helmets are strongly recommended for all riders.
Some Rides of Silence locations do require helmets for ALL riders.



ARM BANDS


Optional tradition: Many wear an arm band;

Black

in solidarity -
or

Red

if you have been injured in an incident with a motorist.
(Inexpensive head / wrist band sets or cut up tube socks work well...)
---
Bicyclists who have died in
OC streets since the last Ride of Silence...
(see count by Calendar Year here)



May 2018's list of

8
John Dolan (Apr 26, Orange)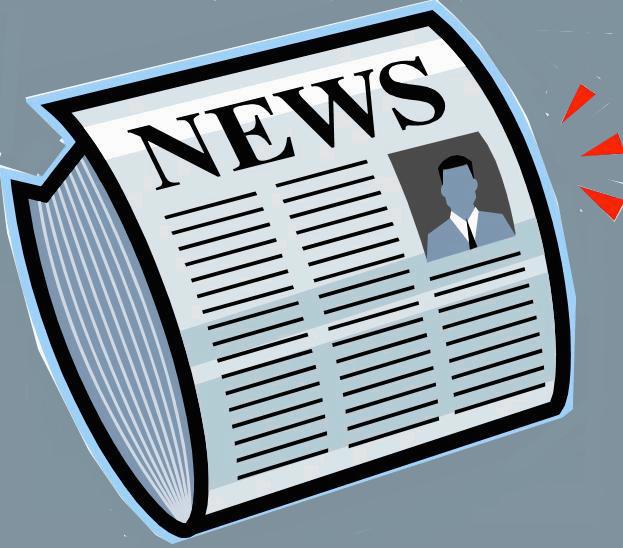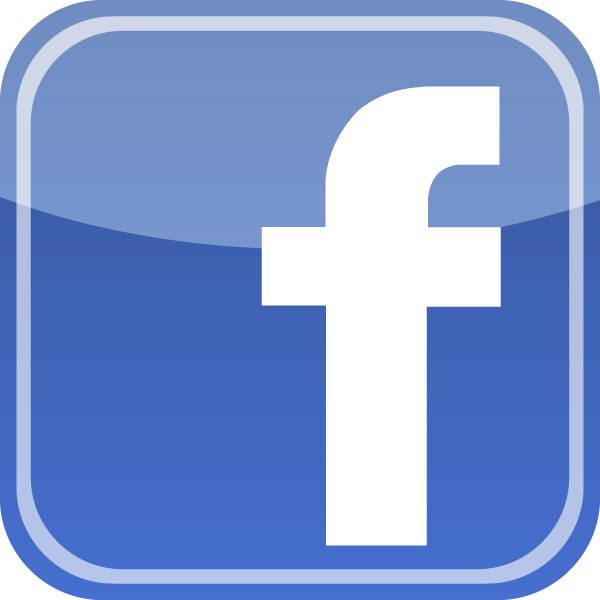 3


Unknown man (Mar 22, Santa Ana)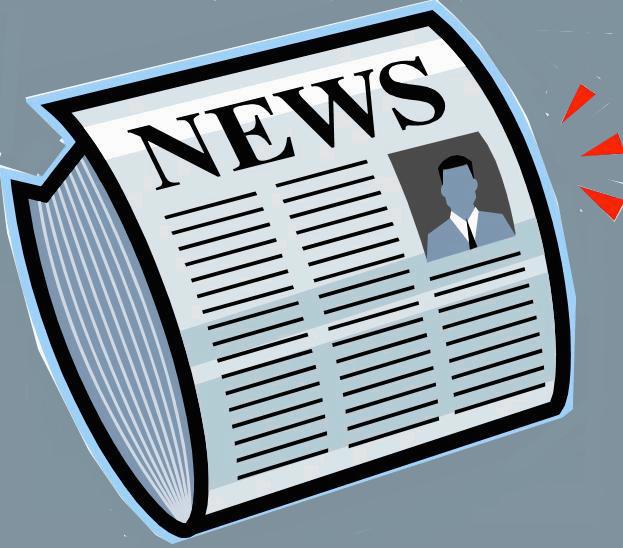 Unknown man (Jan 12, Santa Ana)

-2017-
John Smith, 56 (Sep 27, Orange)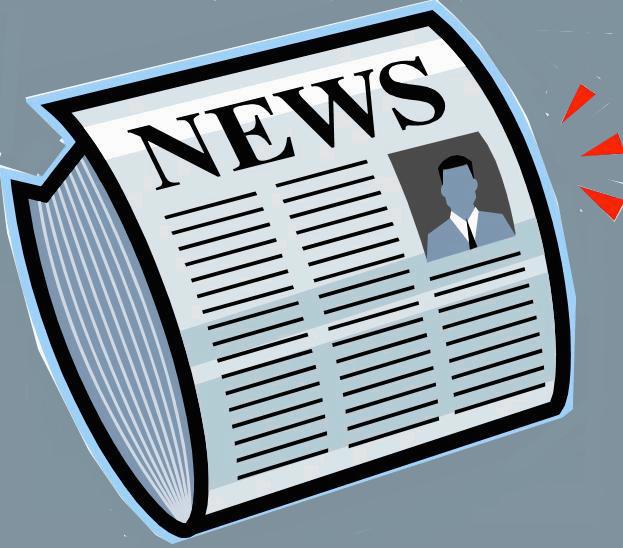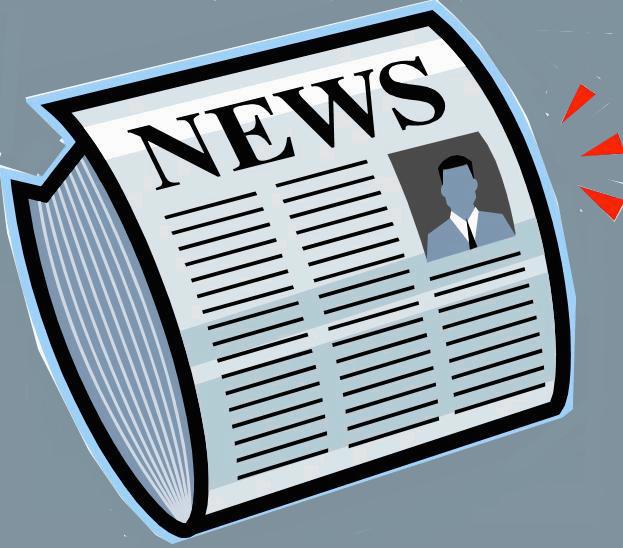 Gary Thomsen, 78 (Sep 26, Irvine)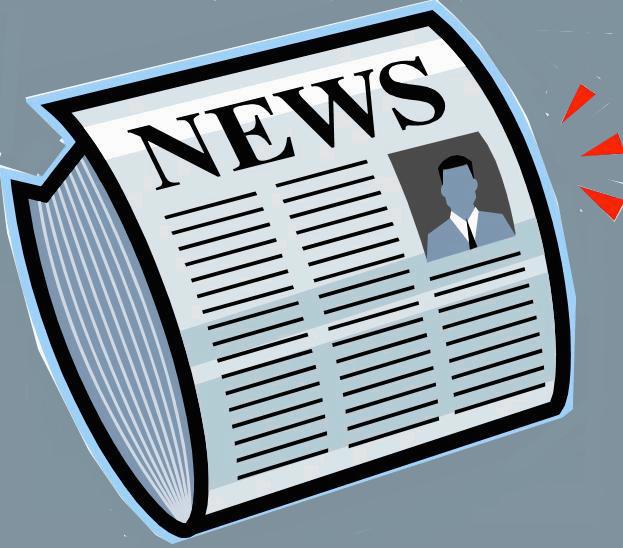 Bihn Ngo, 41 (Sep 13, Fountain Valley)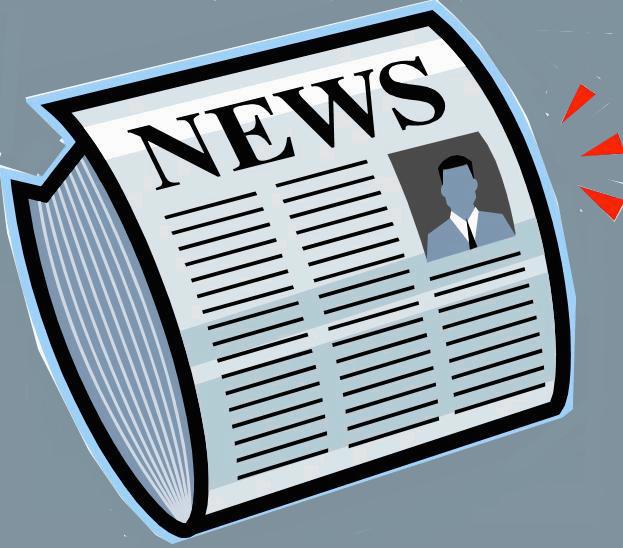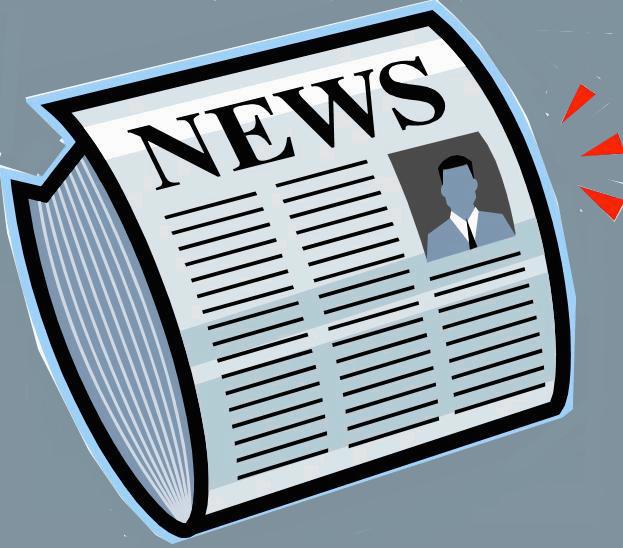 Jose Vasquez-Perez, 41 (Jul 15, Newport Beach)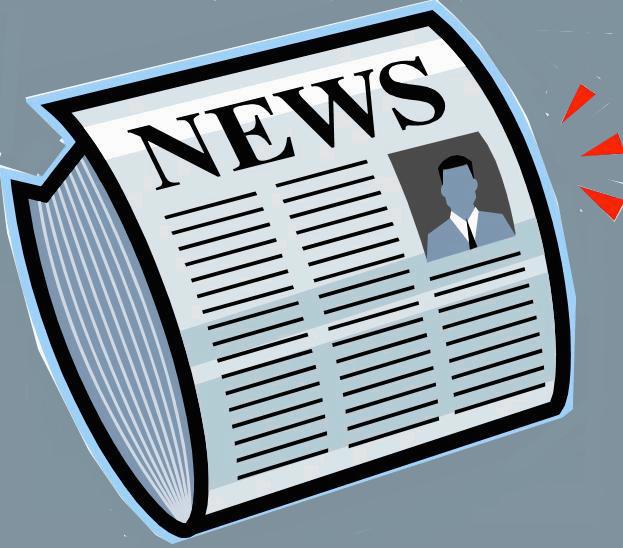 Eliseo Benitez-Quiroz, 71 (Jul 3, Garden Grove)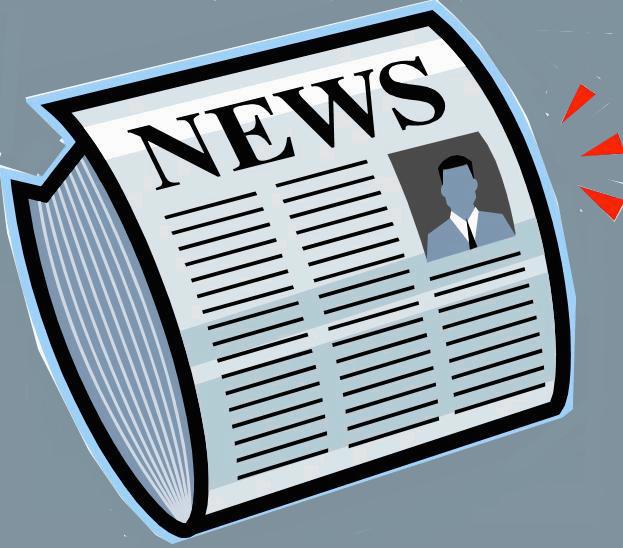 "Victim Blaming" is a counterproductive impulse, but there may be aspects we can pull from reports that give clues a Savvy Cyclist can learn from to reducing risks in traffic.

1: Edge riding - shoulder riding- Bike Lane users; Rear ended
1a: Doored 1b: Hit parked car
2: Bikeway or side walk or Cross walk to Road conflicts
3: Failure to follow Rules of the Road / CVC / Control Device
: Missing legal lights & reflectors in dark


4: Solo crash in road - not traffic related
!: Drunk / Impaired Driver
!! Hit & Run motorist
5: Questionable road design hazards

If we have missed anyone,
please let us know of any other Riders killed in Orange County traffic
Many others have been injured or disabled by incidents in traffic...

Please let us know of any other

Rides of Silence


in Orange County so we can add them here
and send us comments & photos if you ride or see us...
Please bring friends & family out to participate
in these events for all of Orange County...
& Join the
ORANGE COUNTY BICYCLE COALITION