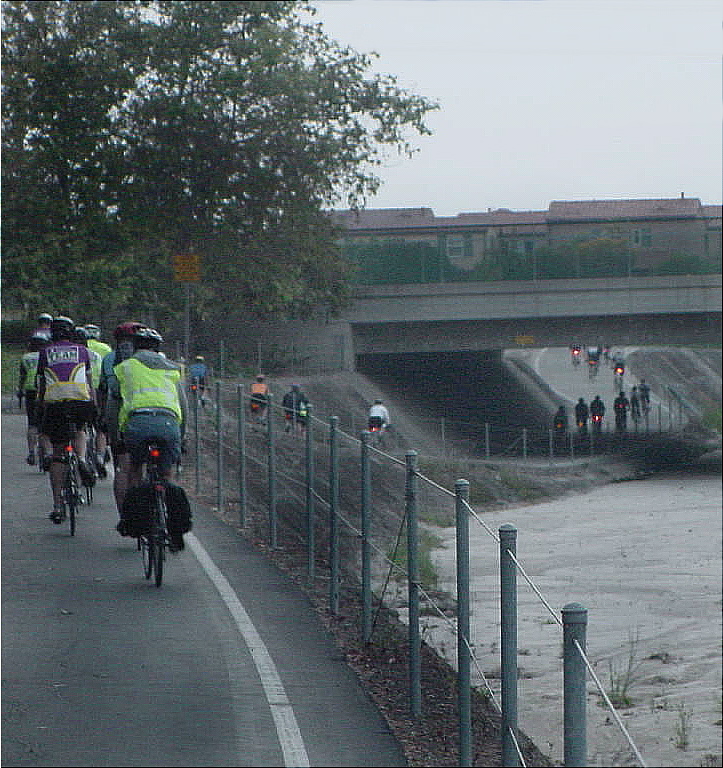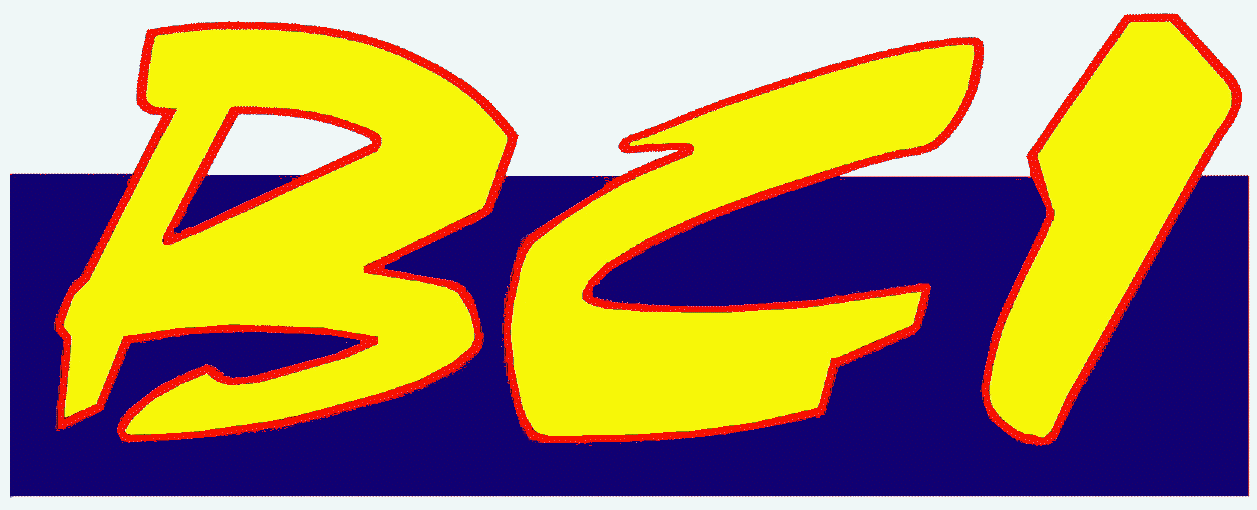 Bicycle Club of Irvine HOME

Contact Coordinator

Features:
2006 Photos
2005 Ride
---
Remembering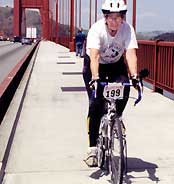 Viola Tucker

IRVINE, Orange County, California
---

To HONOR those who have been injured or killed
To RAISE AWARENESS that we are here
To ask that we all SHARE THE ROAD

---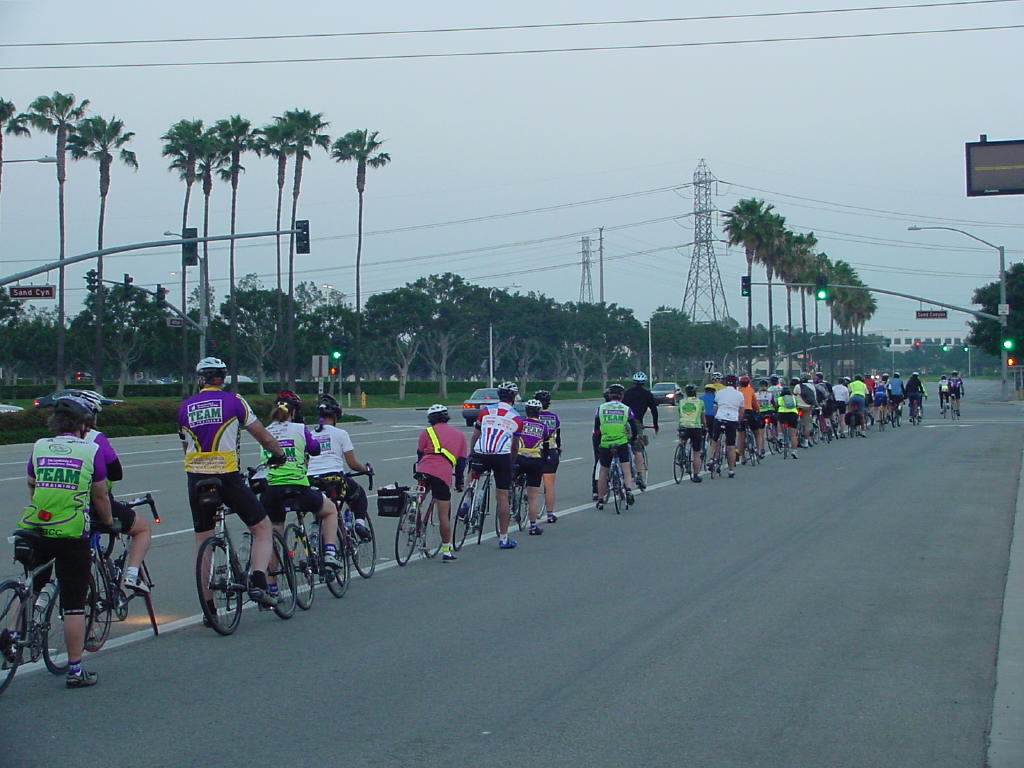 ---
Date: Wednesday, May 17, 2006
Time: 6:30-8 pm (Ride at 7:00 pm)
Where: Irvine Civic Center
In IRVINE - Orange County (one of more than 270 cities across over 8 countries)
Route: Flat 9.7 mile loop around Irvine; on-street bike lanes and off street bike path:
The 2006 ride will run East on Alton with several regroups then return on the
San Diego Creek path so we can fully regroup by the time we get back to the start.


Route Map &

Route Sheet pdf
---
Thanks to the 50 or so riders who participated:
We had 19 BCI Members, 14 Team in Training riders,
2 Council of Doom riders, & 1 or 2 Rebels & Wheelmen,
along with about 10 unaffiliated riders.

Thanks to Kathy Shapiro, Ramona Dalton and Bob Ruris
who set the pace & led out the group on the route
The regroups worked, route was good and weather was perfect
Bill swept and sent a radio signal to the lead at regroups so we knew when to resume
Cheap 98 cent store head and wrist band sets made better arm bands than duct tape

Thanks again to the City of Irvine;
Public Safety (Police) and Community Services (Parks & Recreation)
for participating in support of this community safety event.
---