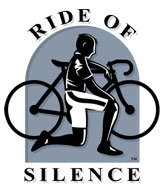 RideOfSilence.org HOME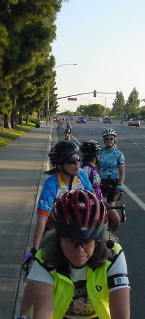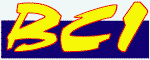 Bicycle Club of Irvine


co-sponsors*: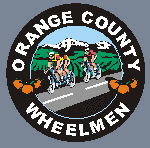 Orange County
Wheelmen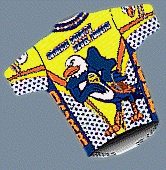 Orange County
Rebel Riders
Contact Coordinator

---

Remembering...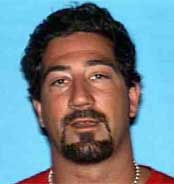 Michael Thompson
July 25, 2006
---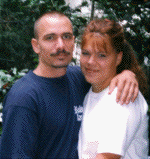 Everett Dawkins
August 22, 2006
---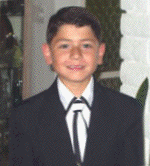 Jason Kramer
September 1, 2006
---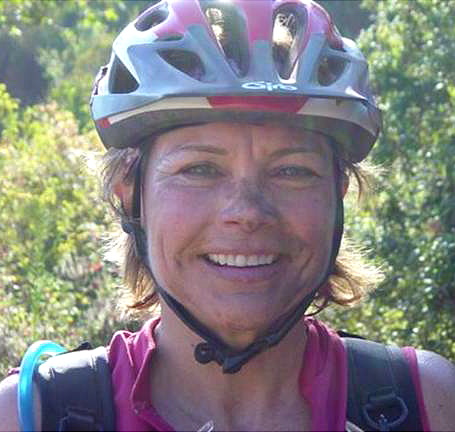 Christy Kirkwood
November 28, 2006

www.christykirkwood.com

---
...and way too many others who have been injured or killed in
Orange County
this past year...

---
2006 Ride

2005 Ride
BACK


City of IRVINE, Orange County, California
---

To HONOR those who have been injured or killed
To RAISE AWARENESS that we are here
To ask that we all SHARE THE ROAD

---

Thank you all for attending;
We had well over 150 riders with us and were joined by
parents, widows, widowers, children and friends of
several injured and killed riders;
BCI, OCW, Trail Angels, Paramount, OCRR, Team in Training,
SHARE, & 3F were all well represented.
The Irvine Police provided an escort,
which allowed the peloton to move down Alton
in a single group; at 2 a-breast we still stretched a long block
& once on the trail back we were
able to enjoy the stillness and setting sun.
We hope ALL of us will be back next year.
---

Coverage: OC Register day after "Riding in Mmeory..." &
week after "Pwer of Community" (including link to KOCE's Real Orange TV coverage)
Reactions? The BCI Forum has opened up a section for guests
to post their comments, share with each other, and post links to photos, etc.
see
http://bikeirvine.org/forum/viewtopic.php?p=2166#2166
---
PLEASE contact Irvine's Mayor and Chief of Police to thank them
for providing Dale Lawrence and his fellow officers
who spent their evening helping make this ride a success.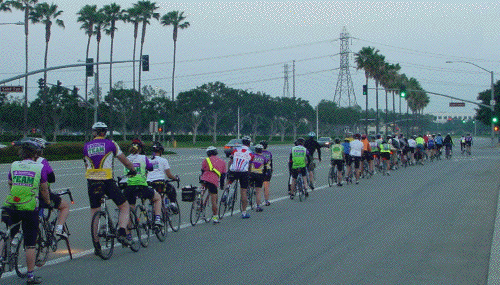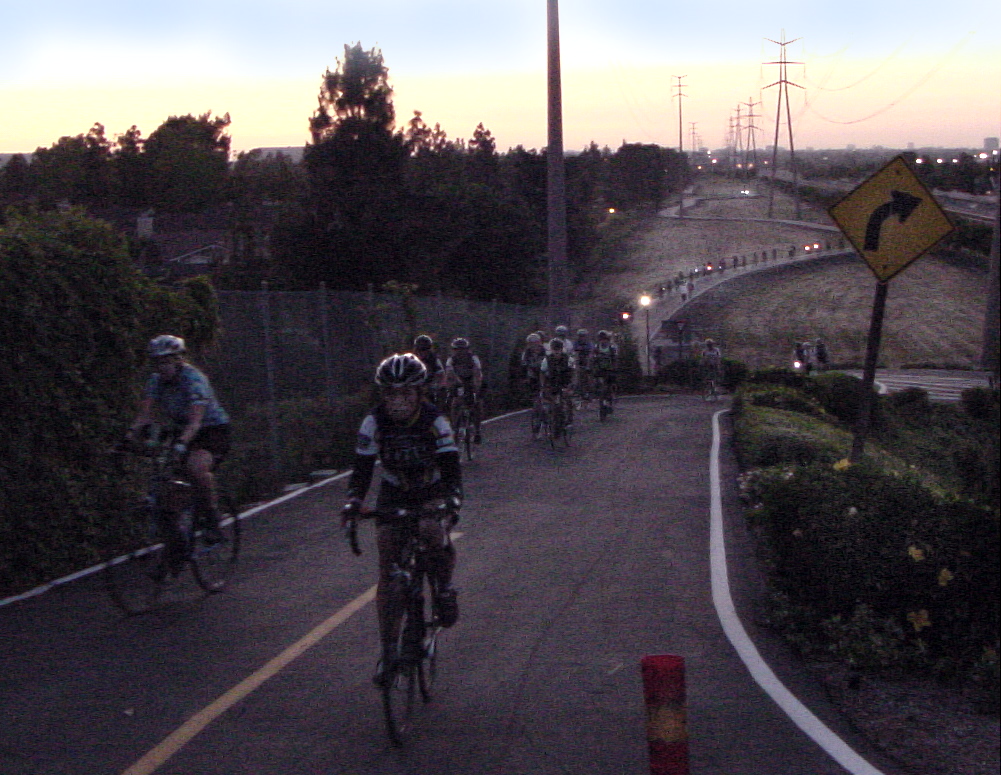 ---
Date: Wednesday, May 16, 2007
Time: 6:30-8:30pm (Ride at 7:00 pm)
Where: Irvine Civic Center
In IRVINE - Orange County California (one of 272 confimed rides)
Route: Flat 9.7 mile loop around Irvine; on-street bike lanes and off street bike path:
Repeat of the 2006 route run East on Alton with several regroups then return on the
San Diego Creek path so we can fully regroup by the time we get back to the start.


Route Map &

Route Sheet pdf
---
At 7 pm Local Time we will join other communities across the planet in having
a unique ride which will bring increased awareness to the streets of our home towns -
focusing on the numbers of cyclists who are killed and injured
by motorists who do not safely share the road.
Riders will assemble between 6 & 6:30 at Irvine's Civic Center
at the flag poles in front of the Police Department
then cue up for a 7 pm slow paced, single file, silent commemoration
to the riders who are no longer with us,
especially those who were disabled or killed on the road.
Come over after work - if not commuting, (it is Bike Commute week!)
there are facilities to change clothes for he ride.
A pack of single file - silent riders - pacing out for about 10 miles...
we hope to share this hour with each other,
and know thousands across the planet will also have marked the hour;
but also raise awareness among the many Irvine motorists
who will be witnesses of our parade.
It will be a dusk ride, Sun set is at 7:50; so wear your reflective & HiVis day glow,
& have plenty of reflectors & lights if you have them...but if not,
the end of the ride will down the off street San Diego Creek pathway...

Please wear an arm band; Black - or Red if you have been injured by a motorist.
Inexpensive head / wrist band sets or cut up tube socks work well.
---

Can't get to Irvine on time?
Check out Rides of Silence starting in
Garden Grove, Fullerton, Long Beach...


BCI especially invites our fellow riders including the members of the
Orange County Wheelmen (co-sponsors*)
& Orange County Rebel Riders (co-sponsors*)
Trail Angels, Team In Training
SHARE Mountain Bike Club
3F Bike Club, Sand Canyon Cyclery Riders
UCI, Santiago, VeloSport Cycling Teams
and all other area groups
Please join us in this event for Irvine and all of Orange County...

Other groups or unaffiliated riders are welcome.
*Make this an 'official' ride for your club, team or group and become a co-sponsor.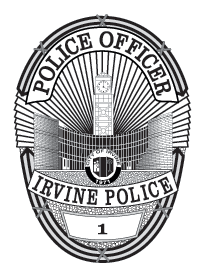 Irvine Police Department has agreed to participate
and provide support in escorting this year's ride!


Irvine Ranch Water District is providing bottled water.