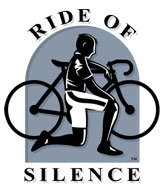 RideOfSilence.org HOME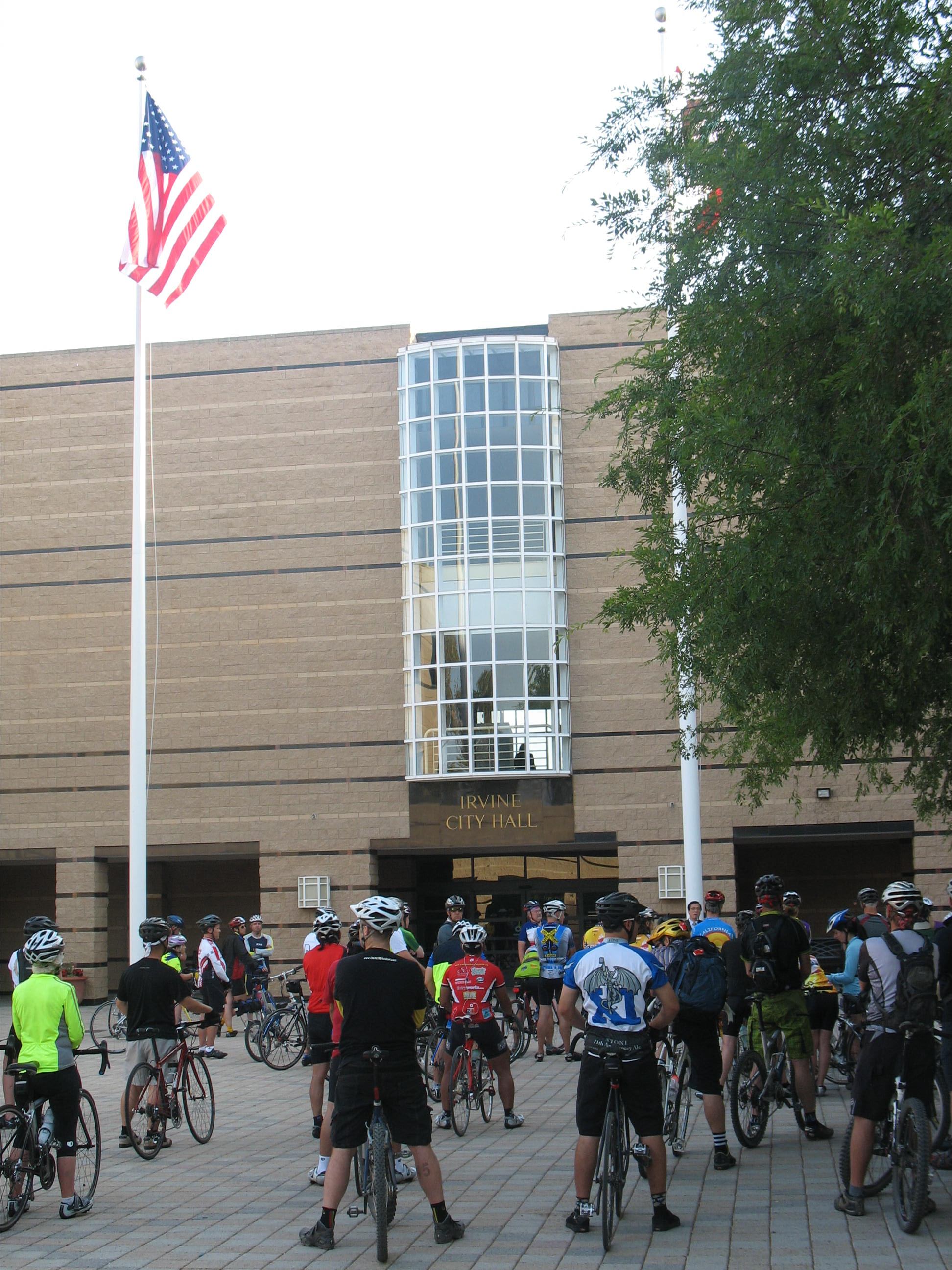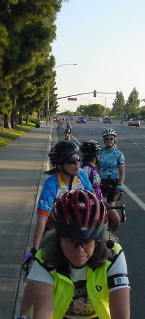 Contact Coordinator

---
2012 Ride
2011 Ride
2010 Ride
2009 Ride
2008 Ride

2007 Ride

2006 Ride

2005 Ride
---
road fatalities map
---
County Efforts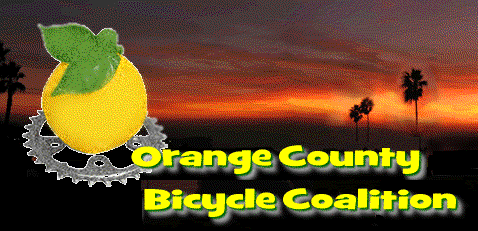 State Efforts
Federal Efforts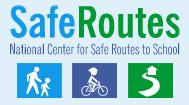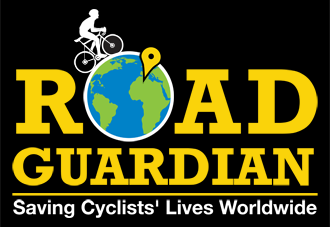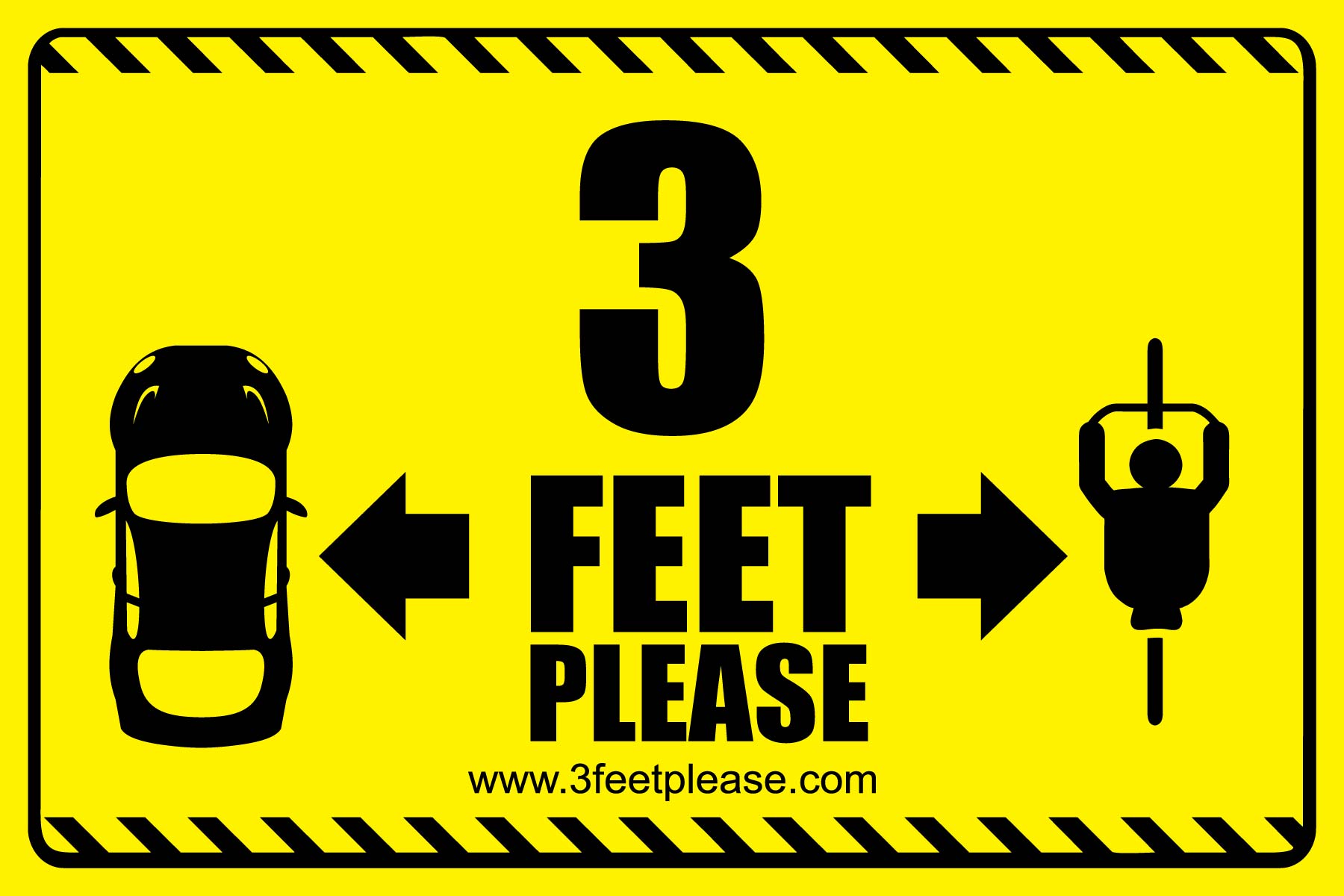 City of IRVINE
Orange County, California
---
To HONOR those who have been injured or killed
To RAISE AWARENESS that we are here
To ask that we all SHARE THE ROAD

---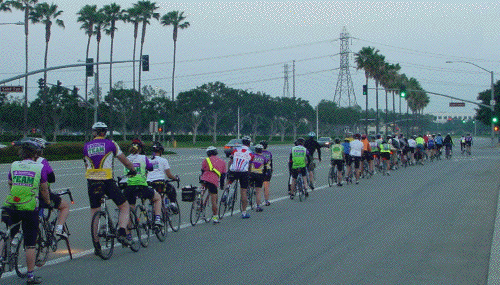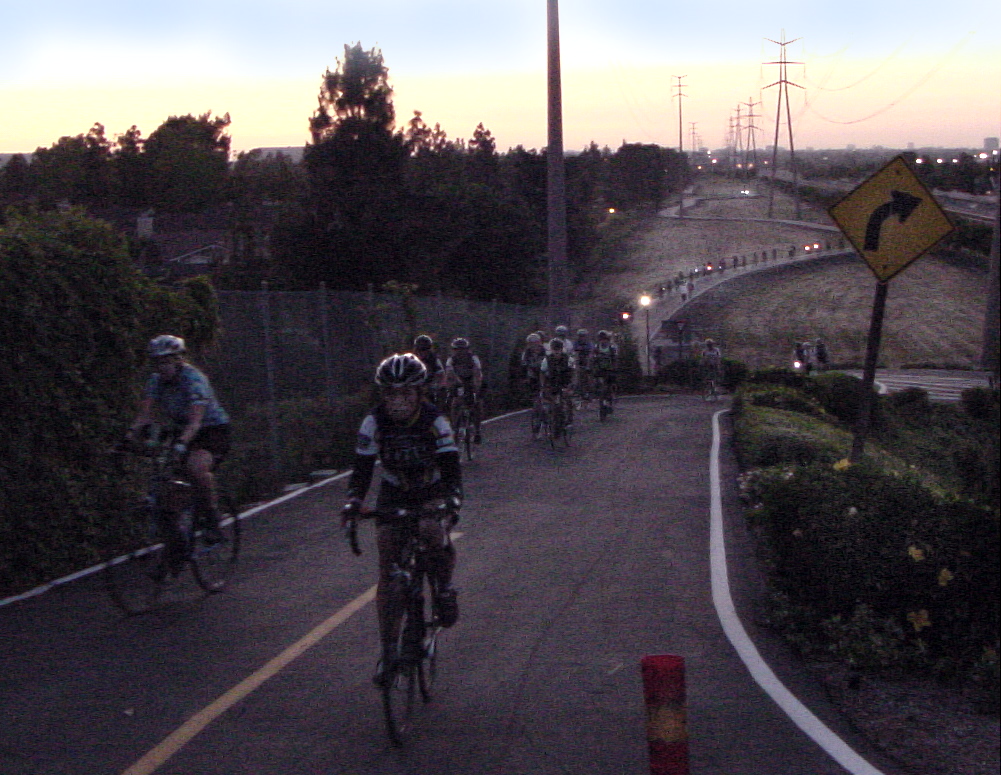 ---
Date: Wednesday, May 16, 2012
Well over 100 riders joined in.

Time: 6:30-8:30pm (Gathered at 6; open mic at 6:30; Rode at 7; back just after 8 )
Where: Irvine Civic Center
In IRVINE - Orange County - California



Route Map &

Route Sheet pdf
---
At 7 pm Local Time we joined other communities across the planet in having
a unique ride which brought increased awareness to the streets of our home towns -
focusing on the numbers of cyclists who are killed and injured
by motorists who do not safely share the road.

Riders wore arm bands;

Black

in solidarity - or

Red

if injured by a motorist.

---
We were joined by fellow riders including members of the
Bicycle Club of Irvine, Orange County Wheelmen
OC Rebel Riders, Trail Angels, Team In Training
SHARE Mountain Bike Club, Warriors Society,
3F Bike Club, Paramount, UCI, Santiago,
Rock N Road, ARB, & VeloSport Cycling Teams
and all other area groups and riders welcome
Please join us in this event for all of Orange County...
and Join our ORANGE COUNTY BICYCLE COALITION

Irvine Police Department
provided support again in escorting the ride.