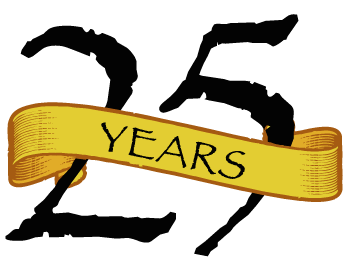 This is the 25th year of our Summer Solstice weekend party.
The tour has the challenge of touring 55 miles from
Irvine
to
Carlsbad
in north San Diego county & back the next day.

The $25 tour fee covers the direct costs of the tour, transportation of luggage,
group dinner & a bicycle event with great people!
There is no SAG to sweep the course or provide food & water,
or flat repair so be prepared for your own adventure!
For more details see below or contact
Bill Sellin
by e-mail at
bill@bikeirvine.org


First get a room booked -
Then
sign up with BCI !
We can always add a dinner but you may not have a bed!
Ask for a ground floor / non-smoking room if you care & don't forget your AARP discount!
A block of rooms had been
held for BCI GROUP until May 20th
Confirm & pay for your own reservations
NOW
at the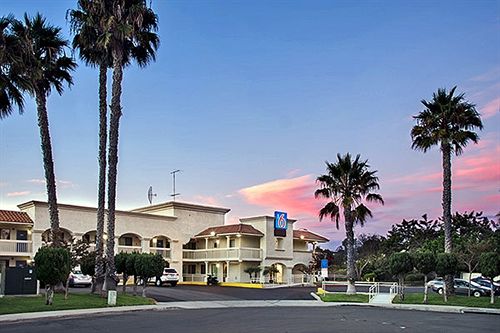 Motel 6 - South Carlsbad
750 Raintree Drive, Carlsbad CA
(760) 431-0745
or on line at:
http://motel6.com/reservations/click6.aspx
Enter Motel# 471
Those with room mates ~ book room with names of
both occupants for ease of check-in if you arrive separately.

ROUTE
instructions, regroups & good company make it fun and trouble free!
Start from the
Irvine Station
at 9 AM on Saturday. The Summer Solstice Tour is the flattest route possible; You can see profiles & details posted on the free R
ide With GPS website:
Saturday's 54.7 mile southbound detail:
http://ridewithgps.com/routes/5014305
Sunday's 52.9 mile northbound detail:
http://ridewithgps.com/routes/5014535
Everyone finds their own snacks, lunches & breakfast on the route. There is no SAG to sweep the course, provide food, water or flat repair so be prepared to be on your own adventure & fill up / top off before you get into Camp Pendleton.
Printable PDF Route Sheet :
SATURDAY
~
SUNDAY
Metrolink Options
: See train options to shorten the ride with a train leg!
Driving Options
: Some folks knock off 20 to 24 miles by starting from San Clemente: Check in & load your bags on the truck at the station at 8 AM, see everyone off @9, then
drive
south & park near Metrolink or the Carl's Jr. in San Clemente... (see train options above & park for free in Irvine!)

BAGGAGE
:
Saturday the trailer will be ready to receive your gear when you check in after 8am. It will be waiting, locked, at the motel for you to unload when you arrive. Bring what you need but be reasonable! Everyone will be moving bags to find theirs, so a few small duffles are better than a big one.
DO bring a folding chair for dinner - you don't need an ice chest: you can visit the Ralph's market 2 blocks away for snacks or beverages to share at our 'happy hour'.
Sunday the truck will LOAD from 7 to 8, get to Irvine by NOON & wait until A): the last rider picks up their stuff at the earliest, or B): latest until 3:45 PM after the 858 train rolls in -
SATURDAY EVENING
we have a nice sunny lawn on the edge of the parking lot for our social time and dinner with a short walk to the beach after to watch the sunset @ 8:01. When you roll in, check in, enjoy the pool or take a nap, then join the group at
4:30 PM
for some Cosmic WimpOut, social time and dinner delivery on Saturday evening. We can't eat in the pool area so again, DO bring a folding chair or be ready to sit on the ground. For those with dietary concerns, we will have Pizza's delivered (veggie & meat) and grilled chicken, salad and fruit and sodas - There is a market 2 blocks east if you need to find extra/other food or beer/wine...
SUNDAY BREAKFAST
Many traditional options in Carlsbad or Oceanside including the
Beach Break
&
Nautical Bean
at Oceanside Harbor before entering Camp Pendleton.