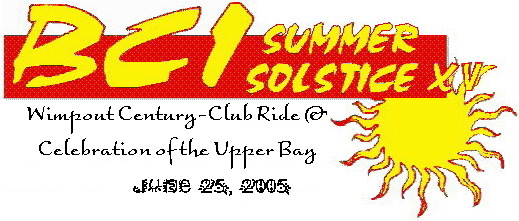 DIRECTIONS
Back Bay Science Center
600 Shellmaker Road, Newport Beach, CA 92660
The island is only open to the public when programs and tours are scheduled.
To get to Shellmaker Island, take the 405 or 73 Freeway. Exit at Jamboree.
Turn South on Jamboree until you get to Back Bay Drive (just past the Hyatt Newporter and just before PCH).
Turn right on Back Bay Drive and go about 1/2 mile until you see the Ecological Reserve on left.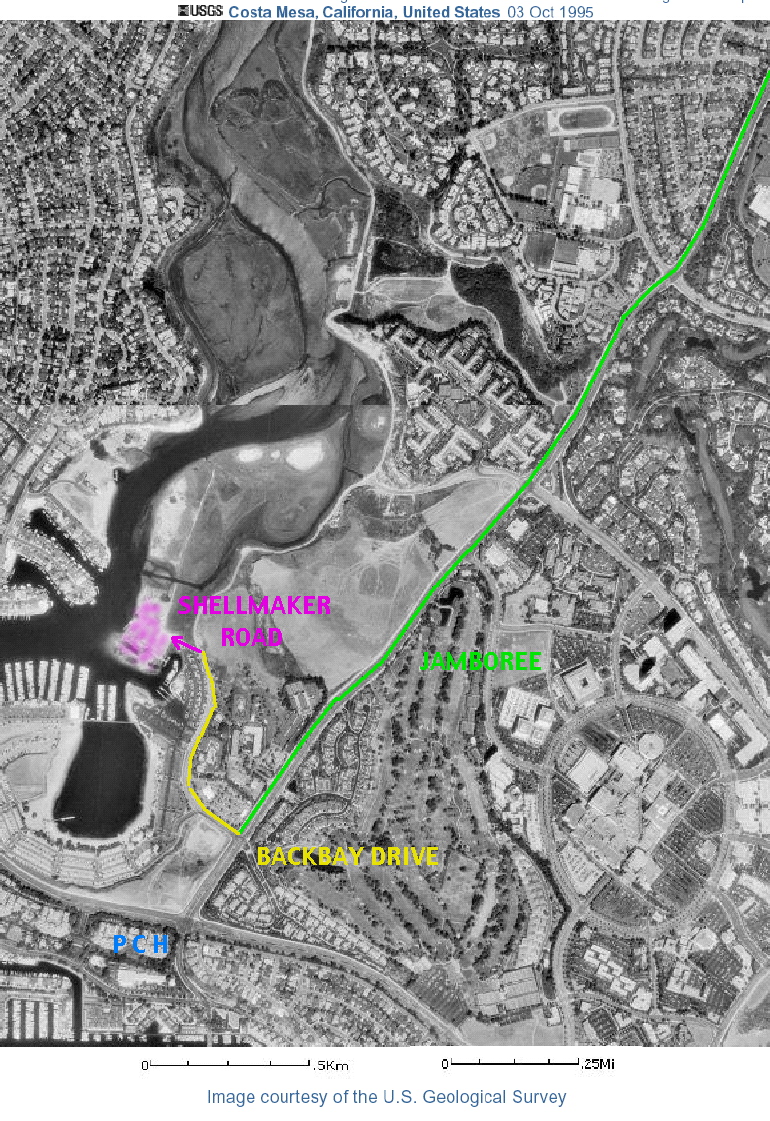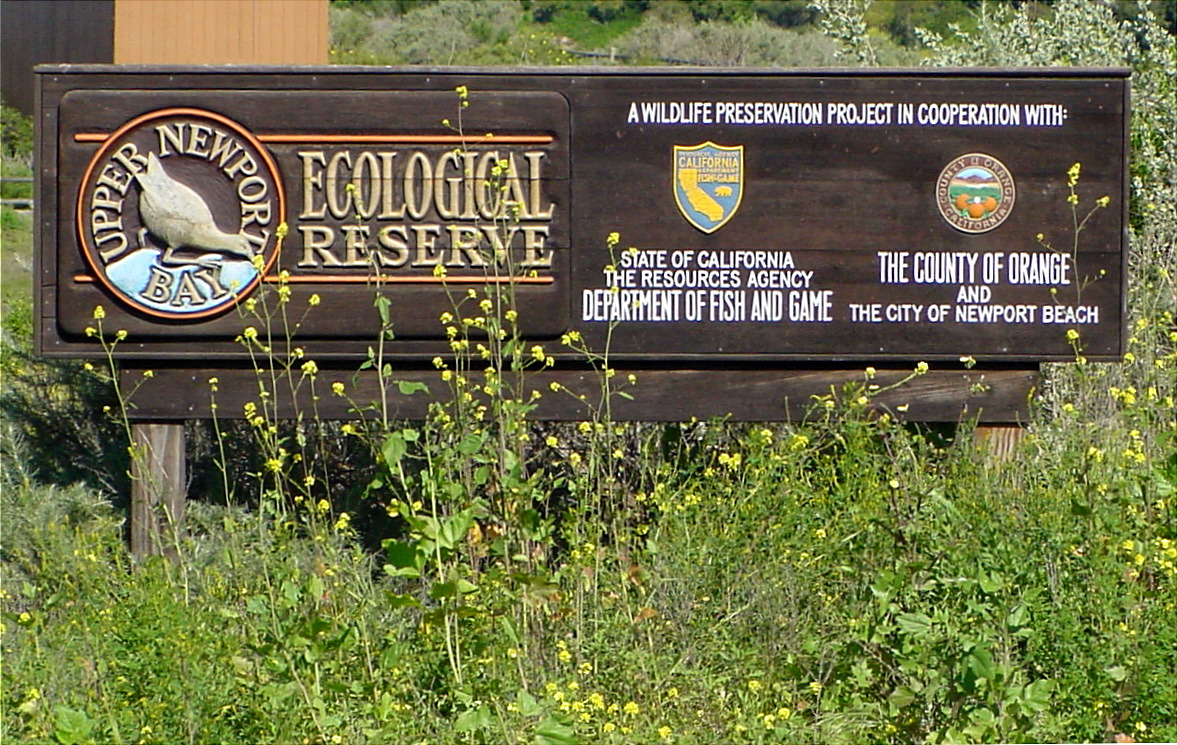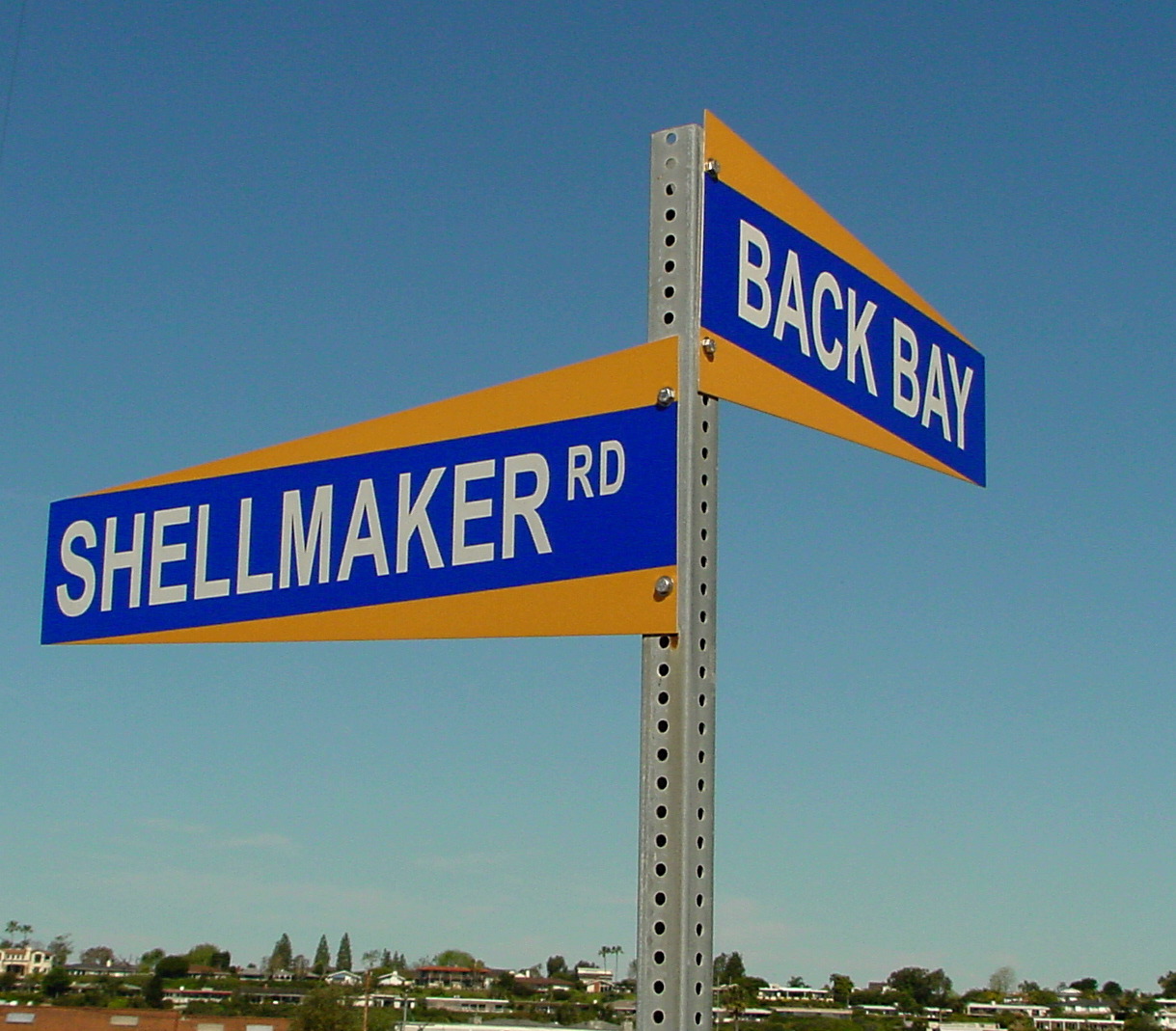 Turn left on Shellmaker Road, go through the gate & park...

---
GATE LOCKED UNTIL 7:30 but street parking on Back Bay Drive is allowed
7:30 Park & get bike ready & sign in for 8am start of Wimpout Century
8:15 to 8:45 Park & get bike ready for
Long Plus, Long, Medium & Short rides leaving at 9am
Event will wrap up at 8:30pm and parking lot will close (LOCK) at 9pm
---
Back to BCI Home Page